Advent Calendar Giveaways Day 6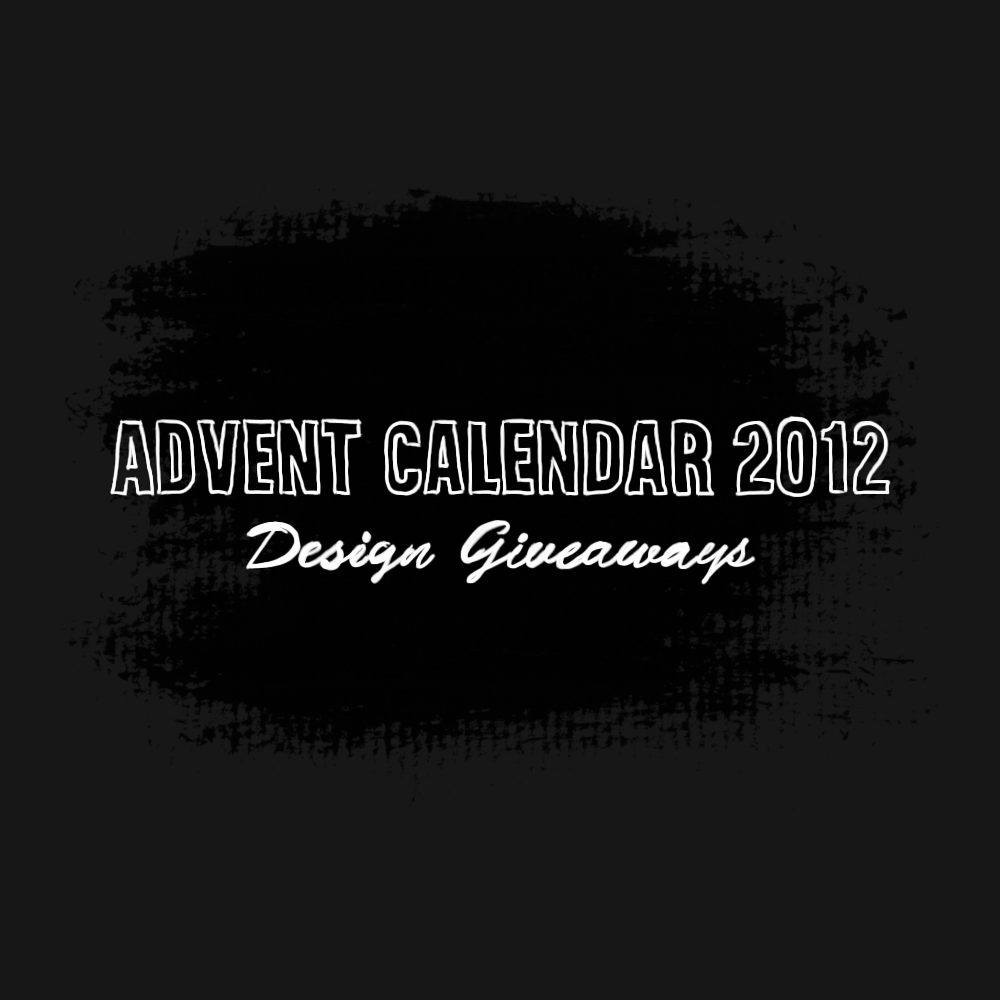 Today's design giveaway in my advent calendar is a set of three brushes for Photoshop. I created them four years ago, using acrylics on linen canvas. Over the years I've found them quite useful in many kinds of projects. Here's a preview of how they might look:
They are free to download and to use as you wish! (Just don't sell them please.)
Enjoy!
[wpdm_file id=7]