Advent Calendar Giveaways Day 20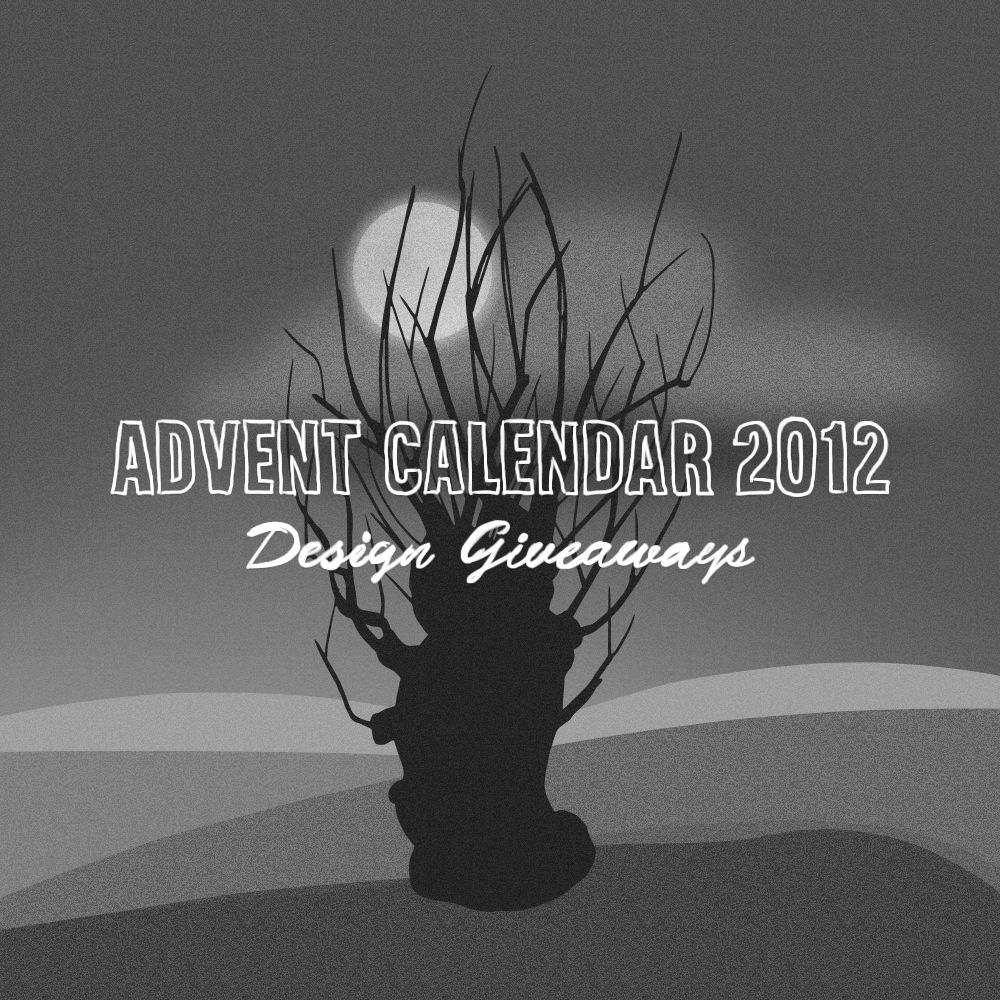 Here's an old ink illustration I found in a box last week. I wanted to make something of it, so i took a photo of it, cleaned it up in Photoshop and traced it in Illustrator. The Ai-file is free to download and to use (just don't sell it). Here's what the original looks like:
Here's an example of what you could do with it, just let your imagination flow:
Enjoy!
[wpdm_file id=22]