Advent Calendar Giveaways Day 23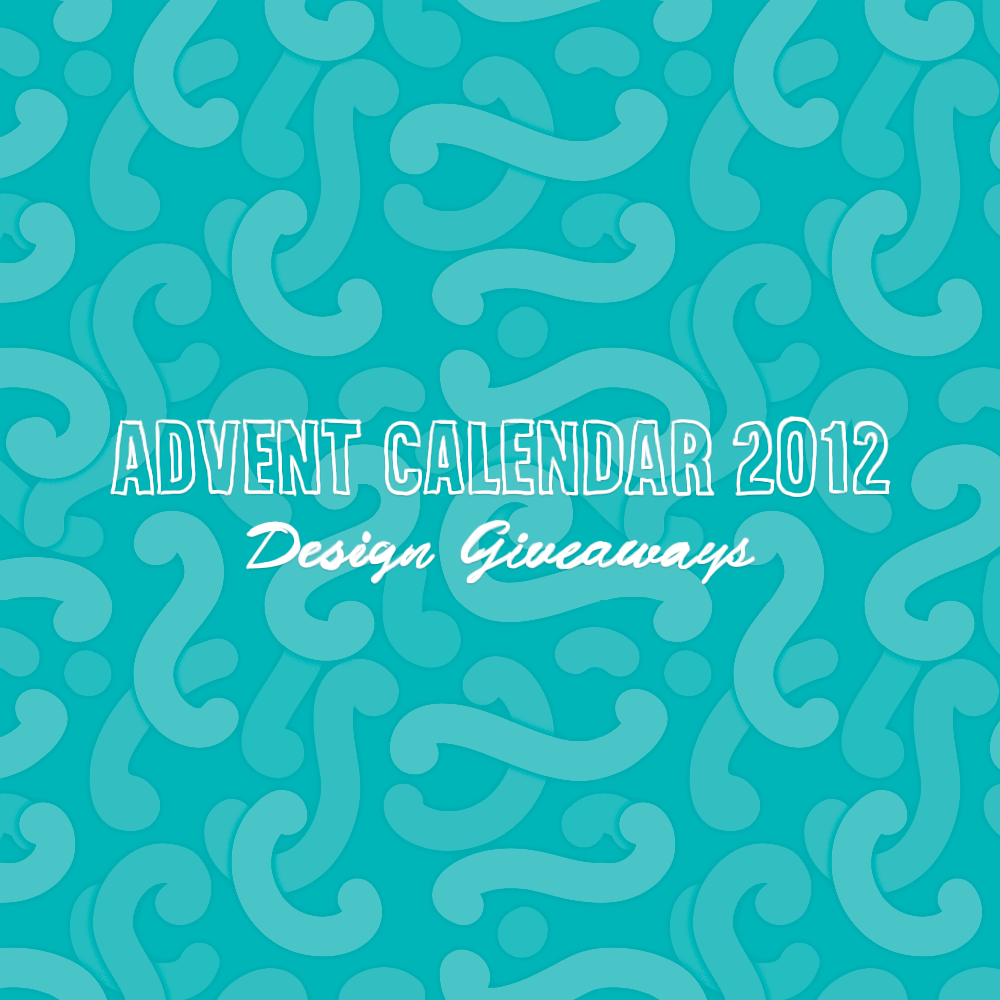 The second last day of my advent calendar! I felt like making a new pattern today, a white monochrome one that would work on all kinds of backgrounds so that it's easy to change colors and intensity. I also felt like making a crazy, quite large pattern and started to draw worm like shapes in Illustrator. For the preview image I filled one layer with the pattern and set transparency to 40% Underneath that layer i added nine squares, each with one color to show how easy it is to tweak the appearance of the pattern. It turned out like this:
It's free to download and to use (as long as you don't sell it).
Enjoy!
[wpdm_file id=25]