Advent Calendar Giveaways Day 24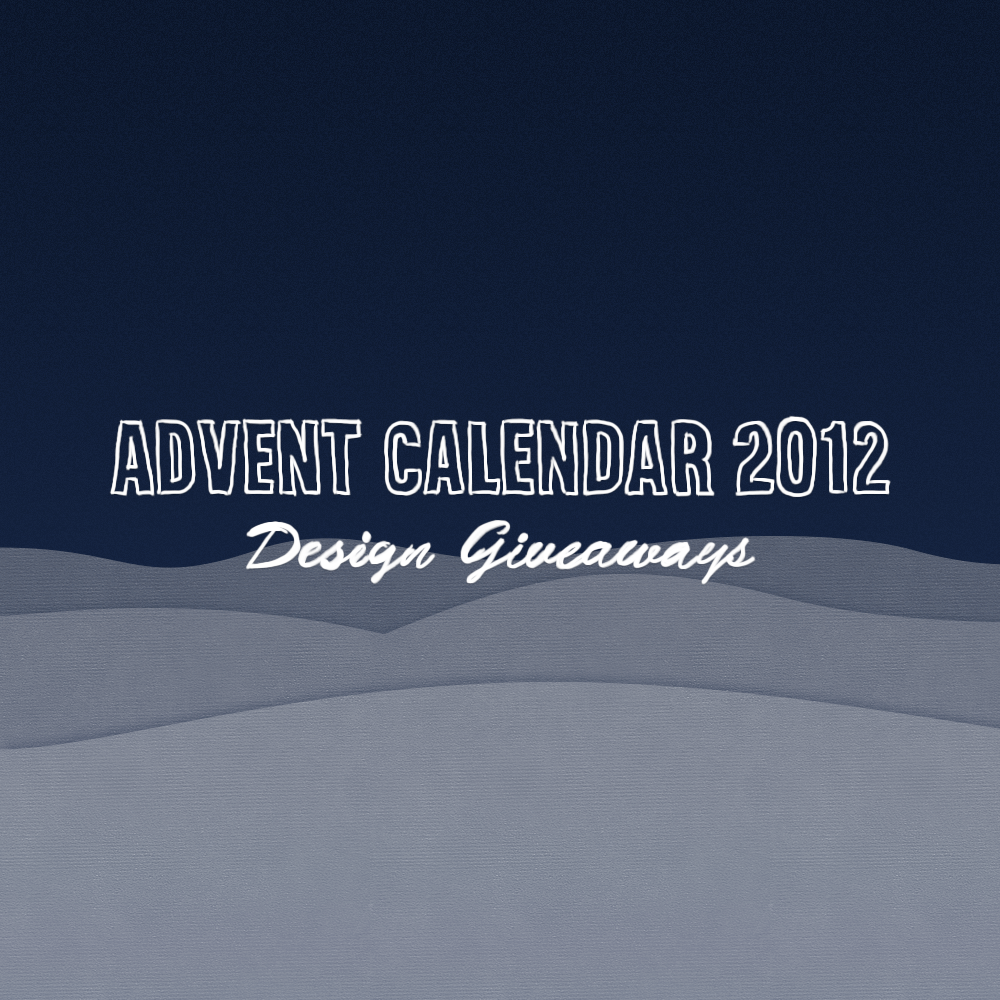 It's Christmas eve and the final day of my advent calendar with design giveaways! Inspired by all the snow here in Stockholm I decided to make another Photoshop pattern just for this day. I imagined a big footer background image with snowy monochrome hills. So I made the image 1200 x 464 px to make it tileable only sideways (hence the footer context). It works on any kind of background color so you can easily customize appearance and transparency. Here's a preview of how it looks on different colors:
It's free to download and to use.
Enjoy!
And merry Christmas!
[wpdm_file id=26]